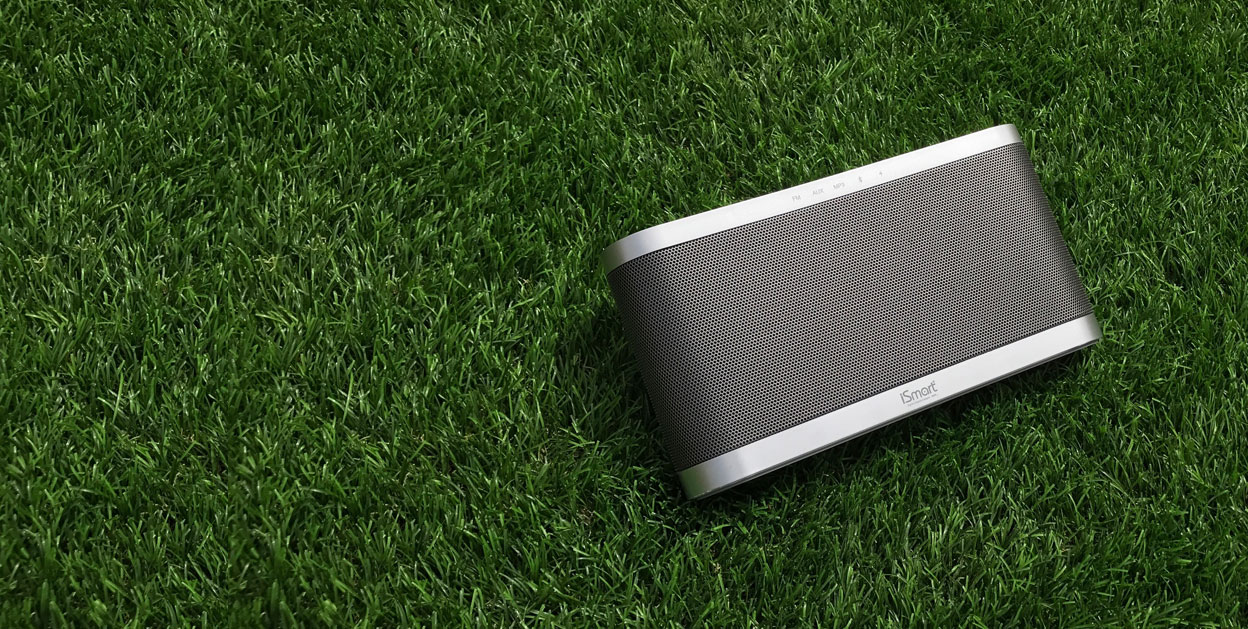 iSmart solutions' is looking for collaborations with associates and customers from different countries for long-term development.
You are welcome to contact us if you have any technical or commercial queries.
We Promise
- Reliable Quality
- Reasonable Price
- Stable Work Force
- On Time Delivery
- Supportive sales services
OUR COOL GADGETS
Style. Performance. Elegance.